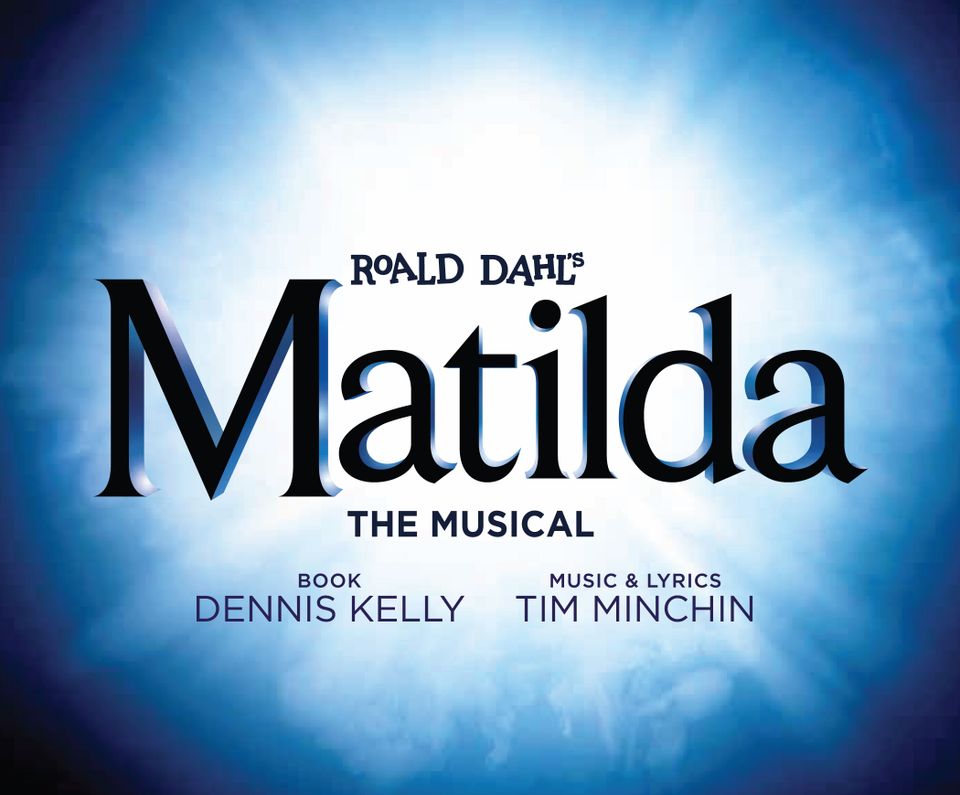 Auditions for Matilda coming August 7!
Auditions for the hit Broadway musical Matilda will be held from 2-5 p.m. on Sunday, August 7, at Petsworth Baptist Church, 2471 Hickory Fork Road Gloucester. NOTE: This is a venue change.

Both children and adults are needed for this popular show. A minimum age of 7 is suggested, since there may be only limited participation for younger children.

Everyone will be asked to sing, dance, and read from the script. Please bring a karaoke CD or digital music accompaniment of a prepared audition song. Masks are recommended.

Scheduling a time slot in advance is preferred. To sign up for a time slot, scan the QR code below, or visit https://m.signupgenius.com/#!/showSignUp/10c0f4cada62da3ffc16-matilda 
Rehearsals will be at Newington Baptist Church on Sundays from 2–4 p.m. and Tuesdays and Thursdays from 6:30–8:30 p.m. through October 22.

Starting October 23, rehearsals will be at Mathews High School every day except Halloween. These dates and times are subject to change due to unforeseen circumstances.
Performances will be November 3-6 at Mathews High School.

For more information, call or text Director Lara Emerson at 904-887-0614.