Join us June 2-4 for our next show, Disney's Moana Jr.!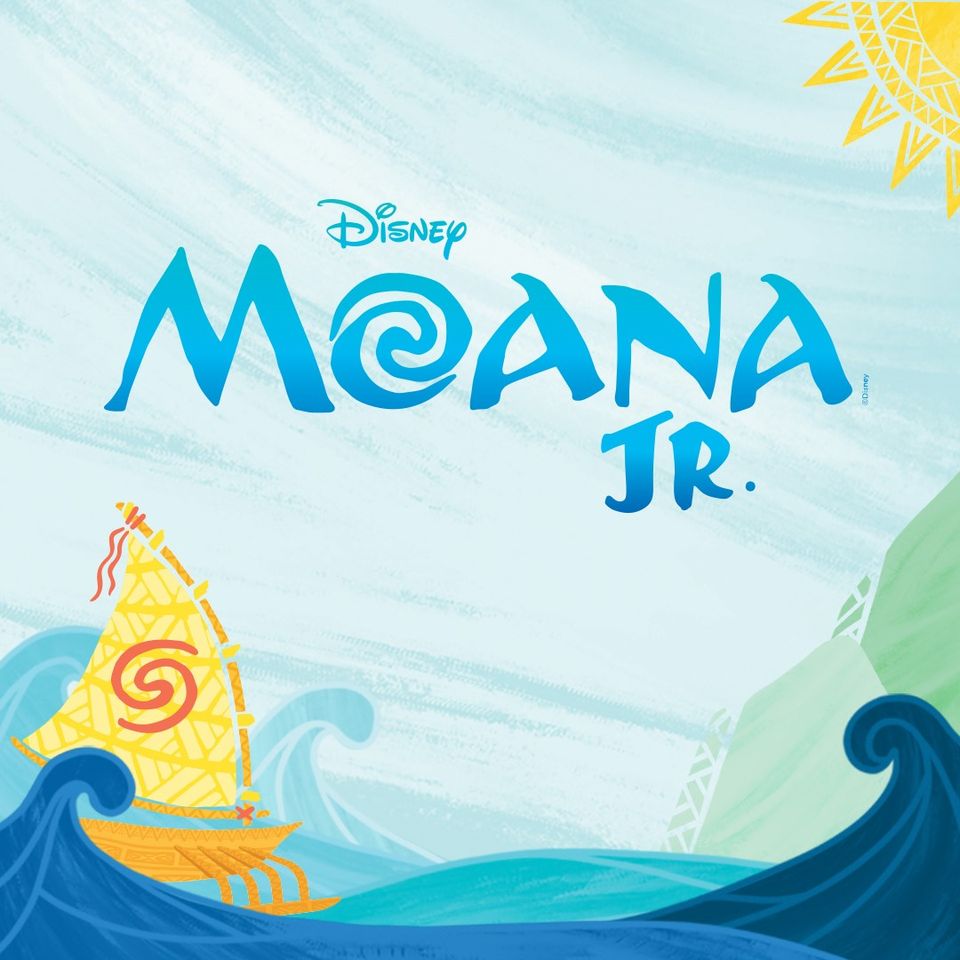 Disney's Moana Jr. is a thrilling and heartwarming coming-of-age story that follows the strong-willed Moana as she sets sail across the Pacific to save her village and discover the truth about her heritage.

It turns out to be a journey of self-discovery and camaraderie. All the beloved songs from Disney's film Moana will be featured, including "How Far I'll Go," "Shiny" and "You're Welcome."

Be sure to join us for this special Court House Players Children's Theater Friday through Sunday, June 2-4, at Mathews High School.

For more information, click here.
________________________________________________________________