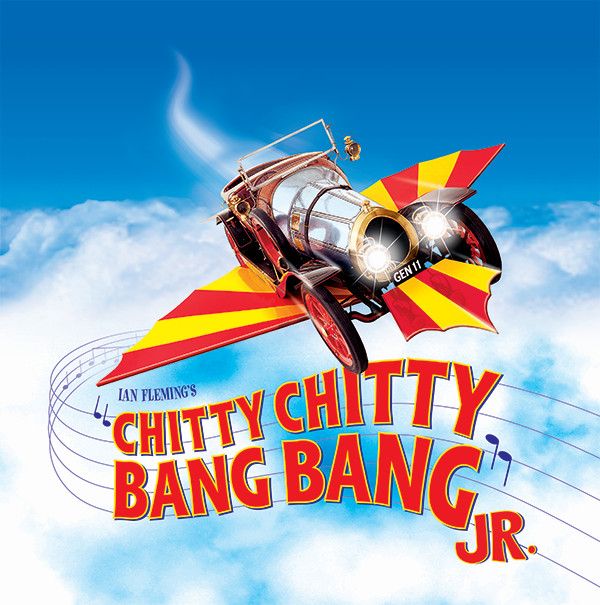 Join us this month for Chitty Chitty Bang Bang JR!
Featuring unforgettable songs such as "Truly Scrumptious" and "Hushabye Mountain," Chitty Chitty Bang Bang is a classic, fun-filled adventure that audiences will love. It includes a carnival, a candy factory, and a cannon, and that's just in Act 1!

For more information, click here.
________________________________________________________________